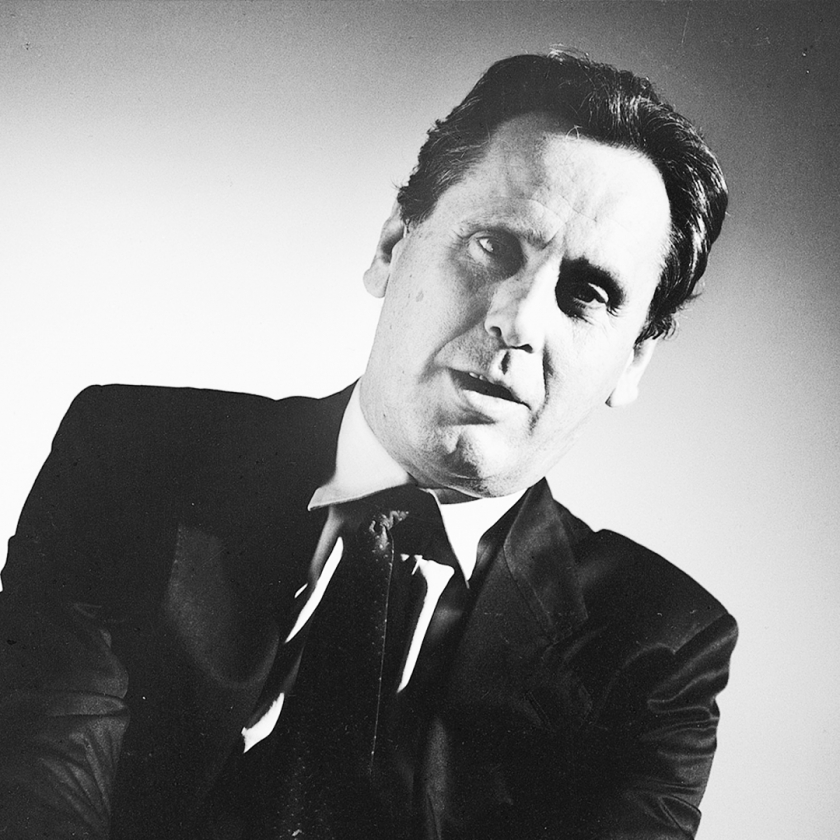 Luca Meda
"Simplicity is not good in itself, but there surely is a type of simplicity that comes from generations of work."
Luca Meda wrote an important chapter in Italian enterprise history. He contributed to the design culture of the Molteni Group with great passion and dedication. He was an example of a perfect symbiosis between creativity, business, art and industry. This is something of a paradox for a designer who loves drawing and uses a pencil more than any other tool to describe and reinvent reality. Since the late 70's Luca Meda was dedicated to the design of ranges. He created furniture which became icons. With Aldo Rossi he created the Piroscafo bookshelf, the Zim chairs and the Ho armchair, the Vivette armchair, the Primafila sofa, the 505 programme and the Pass system.
Luca Meda was born in Chiavari "by chance", as he liked to point out, since his family was there on holiday. He grew up and studied in Milan, where he graduated from the Art School of Brera. He continued his studies in Germany, at the Hochschule für Gestaltung in Ulm, which is one of the world's most prestigious design schools and was directed by Max Bill. He loves Milan's centre and its urban landscape. The historical buildings, anonymous houses, discreet interiors and high quality items contributed to his emotional education.
Luca Meda for Molteni Group
Show more

Book Your visit
Please fill this Visit request form and we will contact you to confirm the appointment and offer you a guided tour of the MolteniMusem.