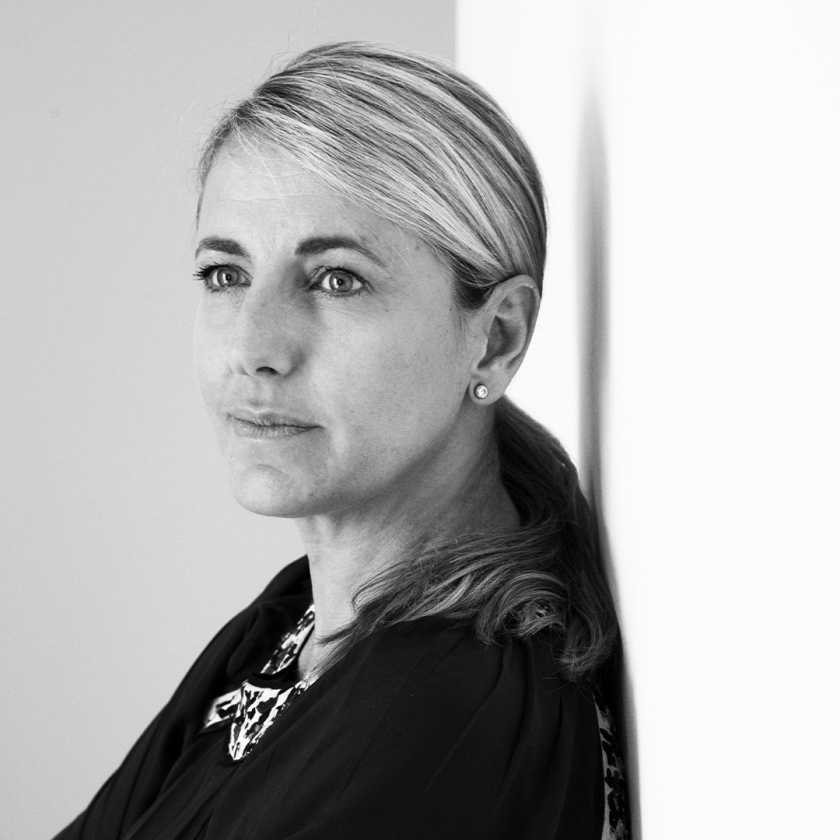 Patricia Urquiola
"Affection is a subtle connection which is established with objects. [...] Because we have to live with objects daily"
Patricia Urquiola was born in Oviedo in Spain. After studying at the Facultad de Arquitetura de Madrid, she graduated from the Milan Polytechnic in 1989 with Achille Castiglioni and in 2001 opened her own studio. Being a Spanish and an Italian designer has undoubtedly influenced her work. She brings together the rigor of her training in Milan with a creative side that comes from her roots. She has completed several projects and collections for Molteni&C. Her diamond table won the Red Dot Award for Best Product in 2005.
In the nineties, she worked on the De Padova product, where she met Vico Magistretti, and developed projects for interiors, showrooms and restaurants. She designed architectures and products for international companies which were able to capture the public's attention. Patricia Urquiola received many awards and honours, such as the Wallpaper Design Award, the Elle Decor International Design Award and the Chicago Athenaeum Good Design Award.
Patricia Urquiola for Molteni Group